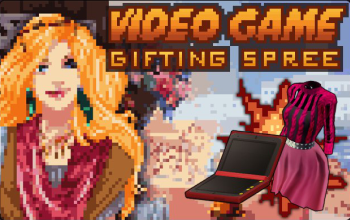 The Video Game Gifting Spree event was a gifting mission held during September of 2015, starting on the 10th of September and was the 9th gifting mission of the year. Players were to collect 10 different items over the span of 10 days. The reward for completing this event is the Ria Dress and the Gamegirl Konsole.
It's A Girl's World
- Use a phone to call 2 game stores to try to Reserve Your Copy of the Legend of Zebulon
- Use your front door to Visit a Game Store in person instead to make your reservation that way
- Review the Online Discourse surrounding the portrayal of men in video games using a computer

In A Wardrobe Zone
- Place the Wardrobe in your apartment
Game Girls
- Collect all the gifts from friends using your Wardrobe to win the Ria Dress and the Gamegirl Konsole.
Day 1


10 September

Day 2


11 September

Day 3


12 September

Day 4


13 September

Day 5


14 September

Super Maria Sisters
x7

Power Pill
x9

Ruth Nukem
x5

Super Move
x7

Mega Woman
x6
Day 6


15 September

Day 7


16 September

Day 8


17 September

Day 9


18 September

Day 10


19 September

Pixel Pick
x8

Coffee Crushers
x7

Resident Good
x6

Home Rock
x8

Legend of Zebulon
x7
The reward for completing the Video Game Gifting Spree mission is the Ria Dress and the Gamegirl Console (400 decor style, Fun: 4 stars).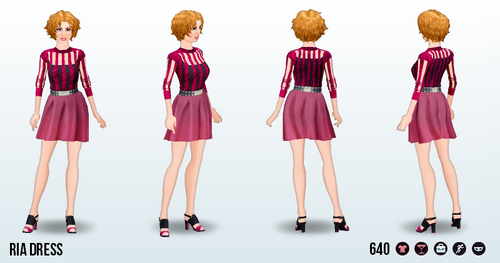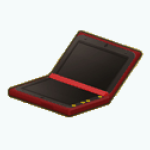 Ad blocker interference detected!
Wikia is a free-to-use site that makes money from advertising. We have a modified experience for viewers using ad blockers

Wikia is not accessible if you've made further modifications. Remove the custom ad blocker rule(s) and the page will load as expected.